The candles are decorative and elegant, ideal to decorate and bring any room in the house, they bring warm dim light and providing a special detail. Your bedside table can have a scented candle that you can use to relax after a tiring day, same can be applied to any sector of the house for cure aromatic.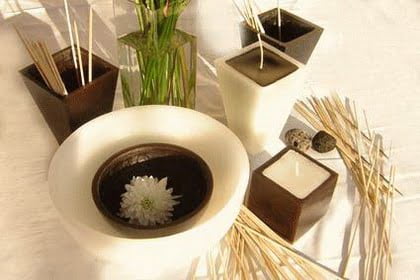 The house has to be the meeting place with tranquility, provide a serene and warm for when you get to work you can feel at peace.
Place scented candles in every corner of the house because besides being a good option when choosing details add an exquisite aroma that act within.
Do not forget that the details are important.
Tweet